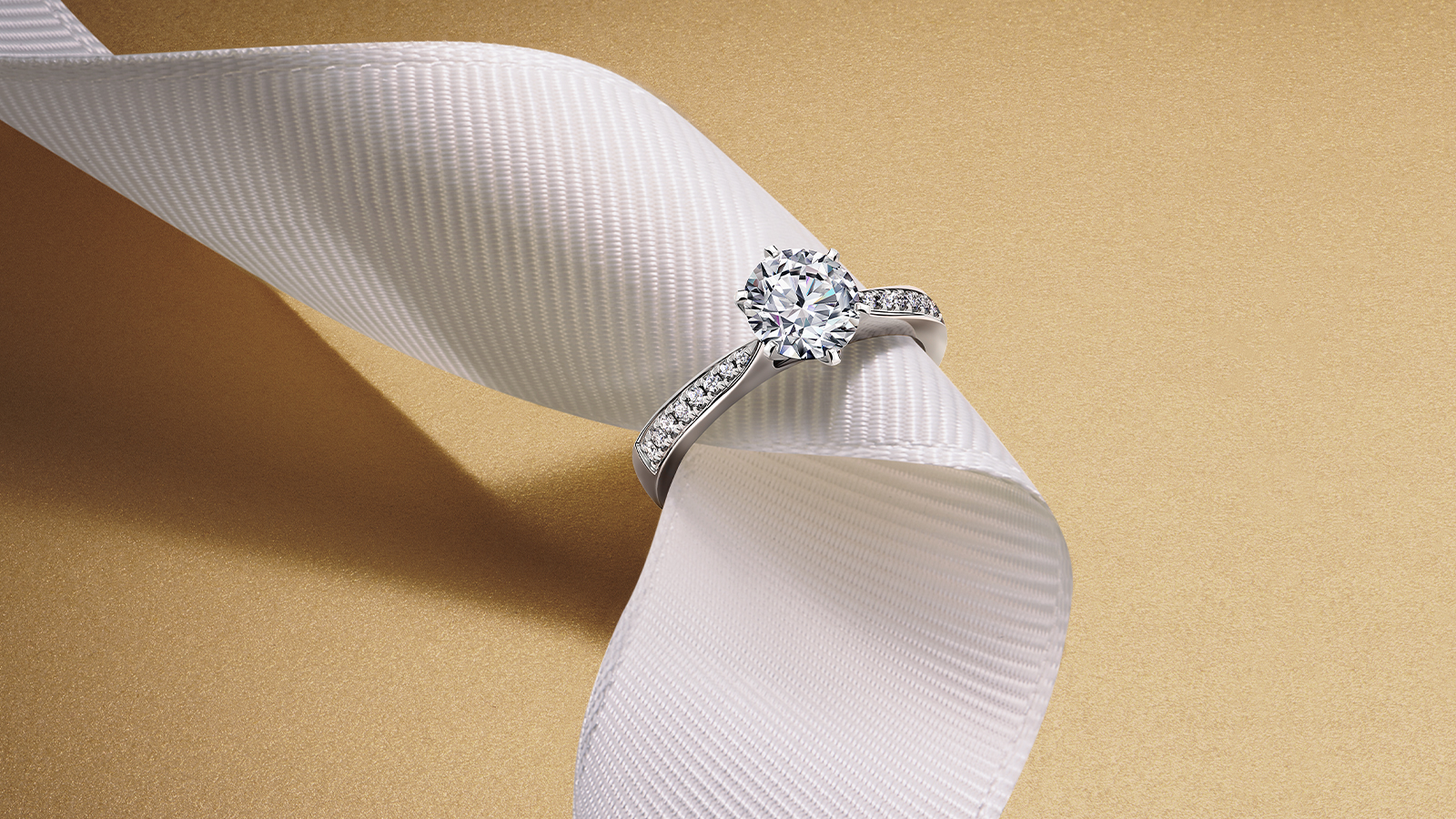 MIUZ Diamonds
to the list of shops
MIUZ Diamonds is a premium jewelry brand combining centuries of history with innovative design and the highest quality standards.
For more than 100 years, MIUZ Diamonds has been enriching women's lives with true luxury, infusing them with unique gemstone jewelry.
MIUZ Diamonds is a full-cycle group, which means that each step of jewelry making is under the strict control of our specialists.
It all starts with the recovery of diamonds that have been found in the bowels of the Earth for thousands of years, and this is a real treasure hunt. Then, from the minerals extracted, our experts select only the best stones that are worthy of becoming part of the MIUZ Diamonds collection.
With new generation specialists, we broaden our experience creating the jewelry design that always keeps up with the time and fashion trends.
The MIUZ Diamonds jewelry is an exquisite reflection of every woman: striking and bold, kind and romantic, businesslike and modern.
Our numerous collections include jewelry with diamonds and other precious and semi-precious stones, trendy jewelry made from precious metals highlighting the individuality and character of a woman.
Superior quality, impeccable design and unique gemstones are the foundation of the MIUZ Diamonds collections.
1. MIUZ Diamonds: jewelry that changes lives
2. MIUZ Diamonds: unique jewelry for special women
3. MIUZ Diamonds: a reflection of your unique nature in each facet of a diamond
The MIUZ Diamonds store chain covering more than 100 cities in Russia and in the CIS countries keeps expanding. Our mission is to make women around the world happy by highlighting their shining eyes with the sparkle of the diamonds!